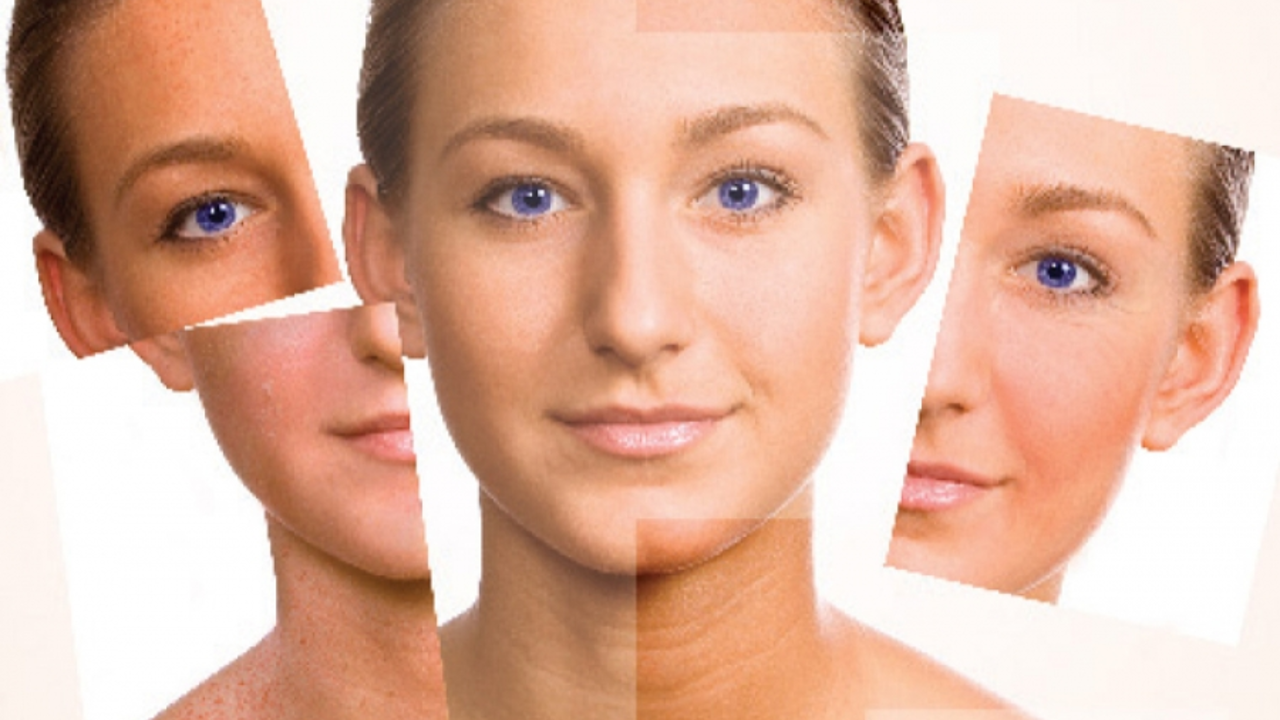 In my latest exploration of skin health, I've delved into the impact of abrasions. These common injuries can lead to more serious issues if not properly cared for, such as infections or delayed healing. Furthermore, repeated abrasions can contribute to long-term skin damage and scarring. It's crucial to treat these wounds promptly and correctly to maintain our skin's overall health. So remember, folks, a simple scrape isn't always as innocent as it seems!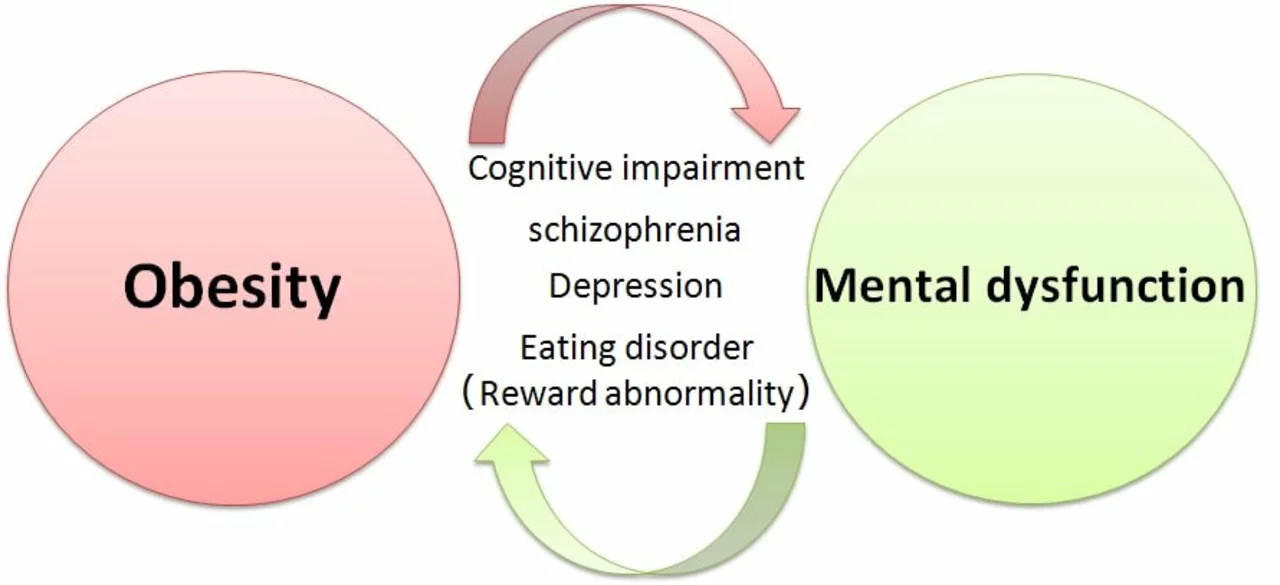 As someone who has experienced sickness, I can't emphasize enough the impact it has had on my mental health and well-being. It's like a vicious cycle where physical illness contributes to anxiety, depression, and feelings of isolation. Being constantly worried about my health adds more stress, which, in turn, affects my body's ability to heal. The importance of seeking support and finding healthy ways to cope with these emotions cannot be stressed enough. Remember, it's not just about treating the physical symptoms, but also nurturing our mental well-being during challenging times.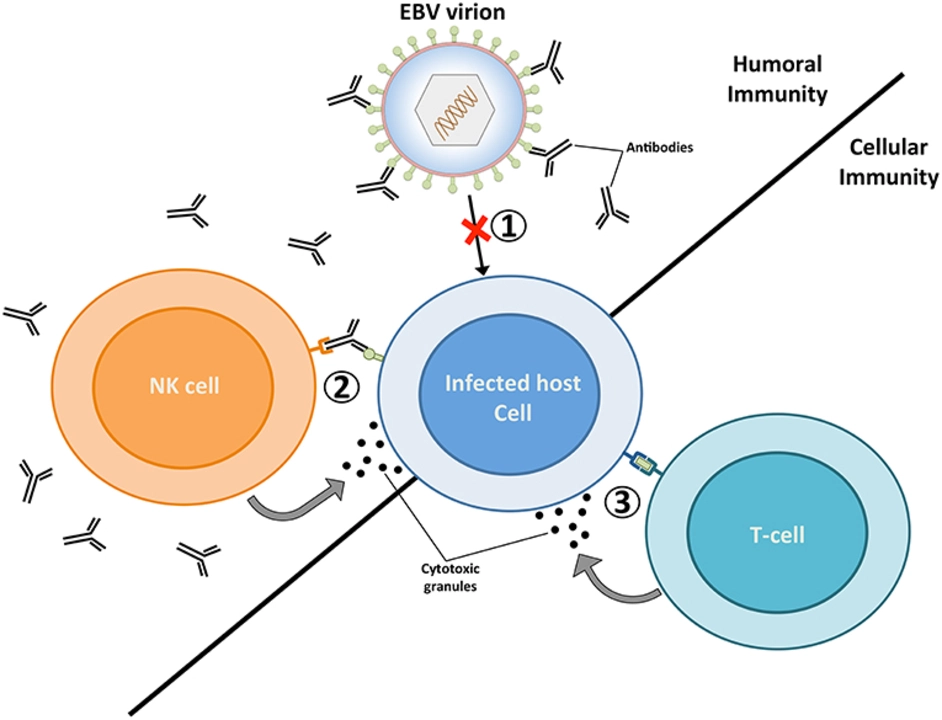 In my latest blog post, I discussed the significant impact parasitic infections have on our immune system. These infections can weaken our body's natural defenses, making us more susceptible to other illnesses. I also highlighted the importance of early detection and treatment to prevent long-term damage. Furthermore, I touched upon the role of proper sanitation and hygiene in reducing the risk of exposure to parasites. Overall, understanding the connection between parasitic infections and our immune system is crucial for maintaining optimal health.